List of stores where you can buy our fresh products
Some merchants have our products in the organic section,
but you can also discover them in other refrigerated area of the fruit and vegetables department.
Available in some groceries with the following banner :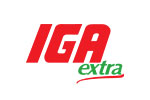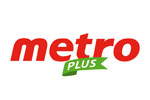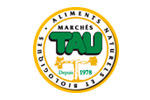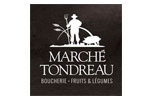 IN GROCERIES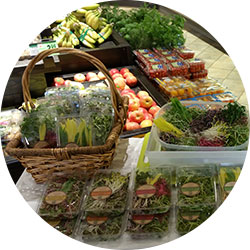 We offer fresh produce delivered every week in grocery stores. Our selection boxes offer blends of variety of microgreens to enjoy with your food along with your preference of flavors and / or colors and textures. Our microgreen packages boxes are also popular as gifts since they present refined and tasty content. Who does not want to receive an attractive and delicious gift,synonymous of health?
We are constantly expanding our sales points and we are currently studying the possibility of pairing to other distributors to expand our network.
DISTRIBUTORS
For restaurants owners or anyone wishing special selections of our products, please contact us and we will refer you to the distributor that serves your area.
BY PHONE
For pickup orders over $30, we accept direct orders that you can pick up at St-Bruno-de-Montarville site. It is important to order at least two weeks in advance to ensure availability of products. It is recommended to call us directly.
438-389-9618